1. Sort it so you can see what you have. If you can't see what you have you won't use it before it expires or you will spend money buying something you already have or on a similar colour that you already have enough of!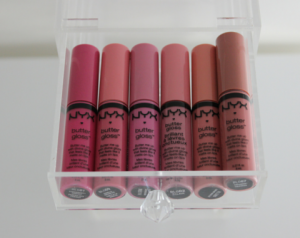 2. If it is a colour that you know isn't for you or a formulation that is not suited to your skin type gift it to a friend. There's no use hanging on to something that you know you won't use. Knowing you have given it to someone who will love it and use it will make you feel good!
3. Keep your pen shaped tools such as mascaras, lip liners, eyelines and lipglosses in pretty jars and avoid throwing them all in a makeup bag or deep drawer. Digging around for the one specific item will likely cost you time in the morning that you just don't have!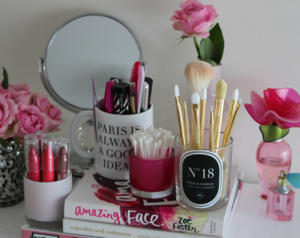 4. If it has expired get rid of it, asap!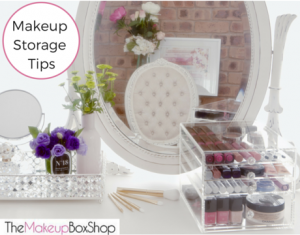 Click here for more tips!